Cold Therapy CBD Rub 100mg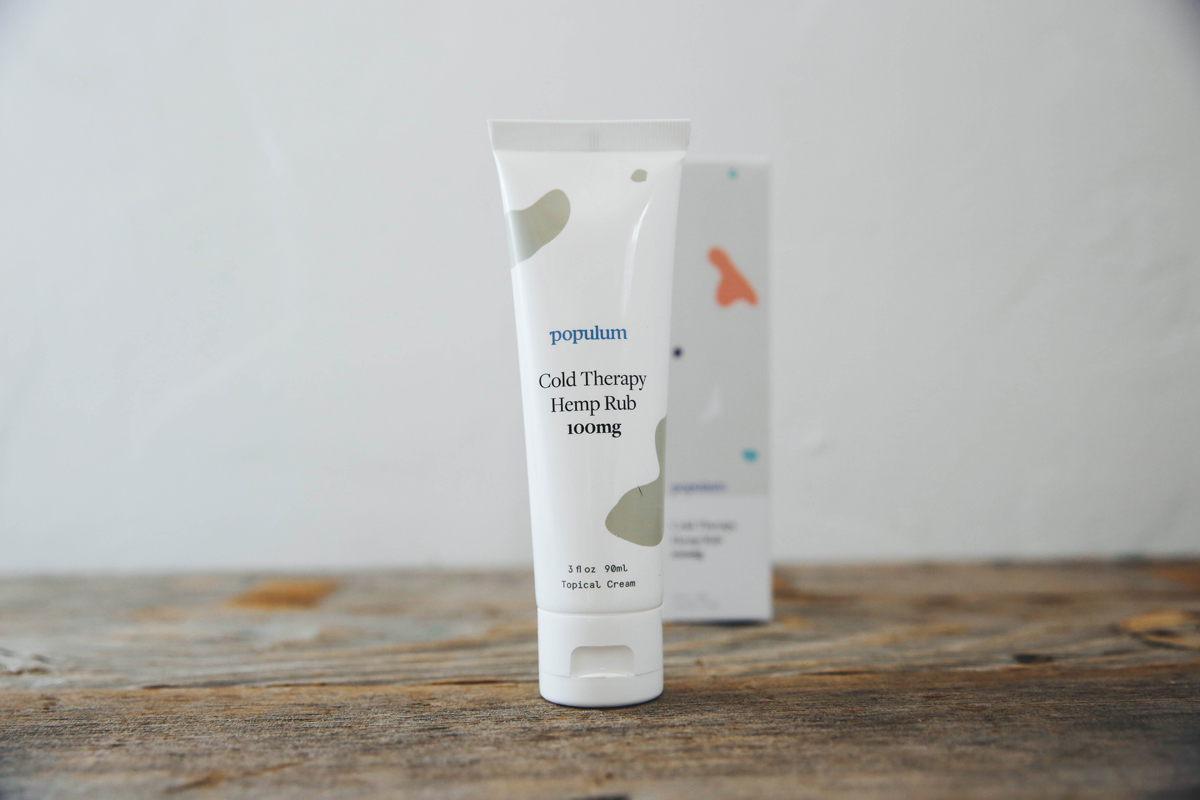 Cold Therapy CBD Rub 100mg
Experience a hemp infused, arctic cold cooling rub that helps to soothe and relieve your muscle and joints. Made with 100% U.S. grown hemp, and other quality ingredients.
What's in it?
Non-GMO hemp oil: Contains phytocannabinoids known to help with inflammatory and autoimmune diseases while also helping to protect your brain.
Chamomile: An age-old traditional herb, chamomile has been used for tea, topicals, and beyond since the Middle Ages and is known for its terpenoids and flavonoids.
Arnica: Known for its anti-bruising and antimicrobial properties, arnica has been widely used for various irritations and injuries.
Aloe Vera: Providing a cooling relief, aloe vera quickly absorbs into the skin and is known for its moisturizing and healing benefits.
3 fl oz

Topical cream

Targeted cooling

Plant-based

Made in the USA