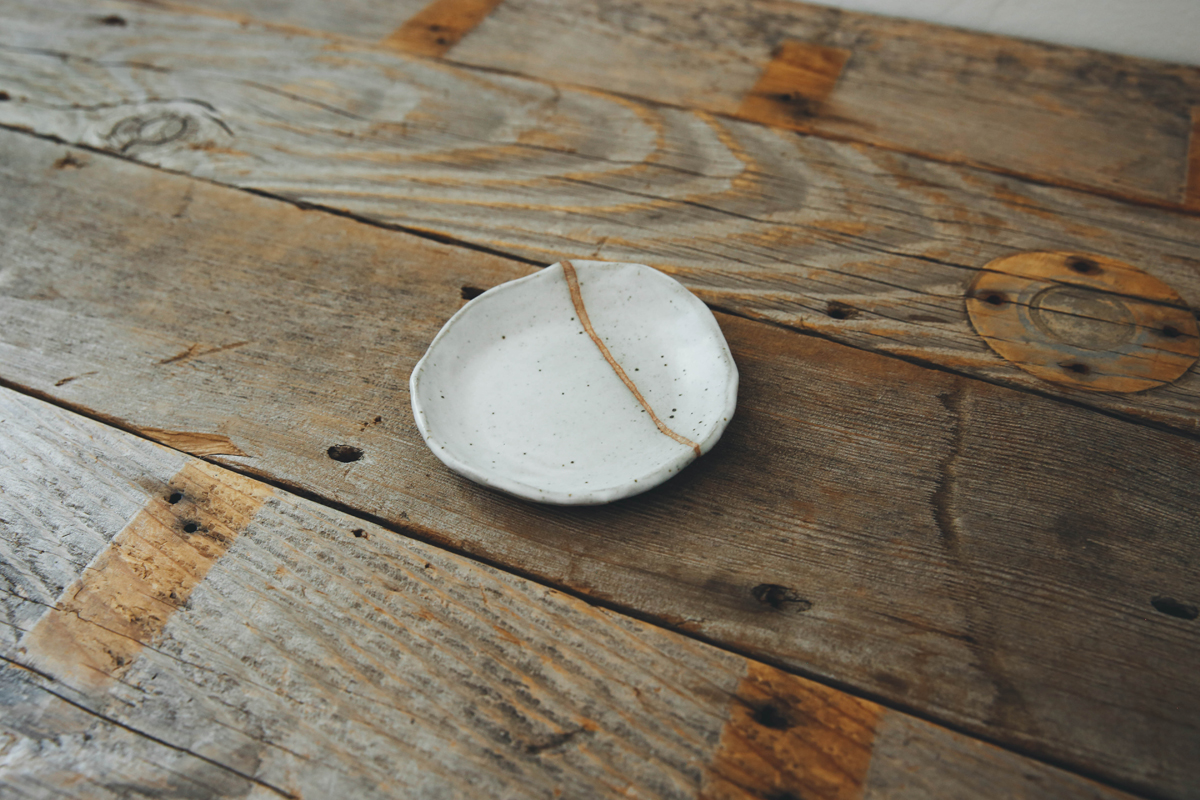 Nesting Dish - Large
Speckled matte white glaze

4.5" diameter

Food safe, hand washing is recommend

Each ceramic dish is handmade and may show marks of the maker. Every piece in this collection will be similar, but different. Size as well as application of glaze will vary, but color shown will stay the same. We hope you find beauty in the imperfections just as we do.